RankFresh is an e-commerce and digital marketing agency, based in Tunbridge Wells, Kent. We help small to medium-sized businesses grow online by identifying new opportunities and devising cost-effective digital strategies.
We can help systemise your online marketing, saving you time and money, enabling you to run your business and develop your products or service.
Working together with you, you'll discover how to increase the number of quality visitors to your website and convert them into sales, leads and enquiries.
SEO is highly regarded as the most affordable and profitable digital marketing method that businesses can use today.
It doesn't matter if you're a small business trading locally, or even a large, established firm trading nationwide – optimising your website for SEO is a crucial part of promoting your company and engaging with your future and existing customers.
RankFresh also provides local SEO in close-by towns in West Kent such as Sevenoaks and Tonbridge, but if you want to reach more regions, then we have the resources to push your business up as we have done for years. Get in touch to discuss your digital marketing growth and increase your Google visibility.
Find out how to make the best of our services.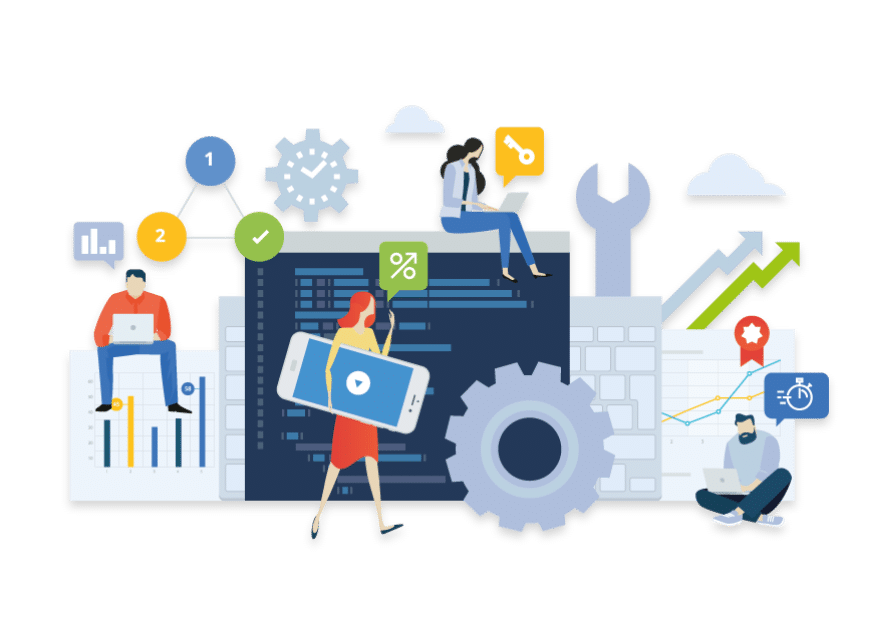 Want to discuss how Rankfresh can take your business to the next level by boosting your website traffic?