PPC Agency-

Expert Pay Per Click Consultants
Use pay-per-click to swiftly boost sales, attract new customers and improve brand recognition.
Reach Interested Customers – Fast
If your business is online, you have no doubt heard that Pay-Per-Click advertising works fast. You engage with customers at just the right time – when they're actively interested in your kind of product or service – giving you an edge over your competition.

And the beauty of it is you only pay when someone clicks on your ad, so it's highly cost-effective.

Boost sales, get quality leads, attract new customers, improve brand presence.

However, paid search advertising or Pay-Per-Click (PPC) can be very expensive if not managed properly – and that's where Rankfresh comes in, giving your business the benefit of more than a decade of specialist PPC experience and a proven track record.

We are a Google-certified partner providing paid search solutions for all kinds of businesses.

We ensure your campaigns are optimised to give you maximum, measurable return on investment.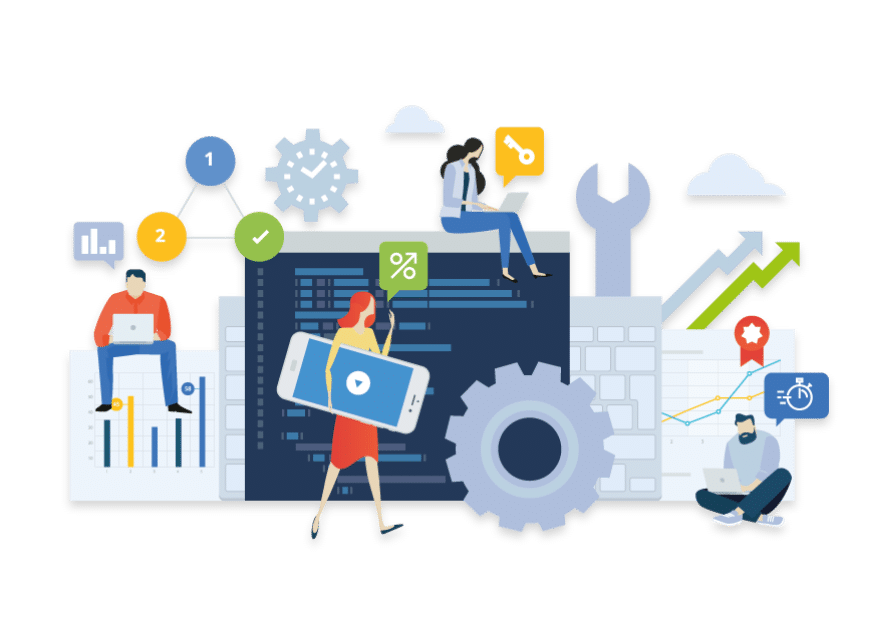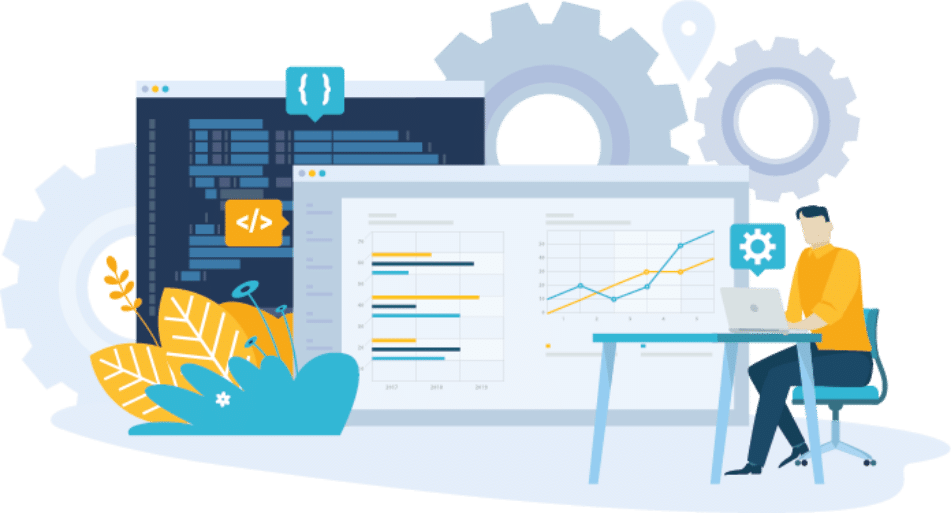 Pay-Per-Click gives you the opportunity to buy your way to the top of search results.

In contrast to search engine optimisation, which can take months to help you achieve higher rankings, PPC generates immediate leads for your website to encourage people to buy your product or service. You reach an engaged, interested audience, every time.

Rankfresh are experts at providing management and training on the most popular paid search platforms, Google Ads and Microsoft Advertising®.
What can PPC do for my business?
What can PPC do for my business?
Immediate leads from day one.


Only pay for qualified leads that click through to your website from your chosen keywords.


Control over spend: set your own daily maximum budget.


Free brand exposure, even without clicks.
Easy, accurate tracking of your campaign's performance, so you know what works and what doesn't.


A transparent process to easily measure results – and your return on investment.
Our Pay Per Click Services
Reach millions of potential customers by placing your products and services at the top of Google's search engine results. Include reviews, special discounts and pricing.
With billions of Google searches a day, you can stand out from the competition by making your brand and products highly visible in the online marketplace.
Reach new and existing customers while they're browsing favourite websites, sharing a YouTube video to a friend, checking their Gmail account, or using mobile apps.
Connect with potential customers through interactive, targeted ads sent direct to their Gmail account, and displayed in the Promotions and Social tabs of their inbox.
Leverage the power of a platform that boast 2 billion monthly viewers: we upload your videos to Google AdWords, optimising ad targeting and placement on the way.
To boost conversions and brand awareness, we create personalised ad campaigns to engage people who have previously visited your website. Keep them coming back.
There are countless businesses offering Pay-Per-Click services. Why choose us?
We work closely with you to fully understand your market and product to ensure we produce good quality ads with a clear sales message.


We advise on daily budget and demographic targeting, so you don't waste money on non-profitable clicks.


We help you find the best value keywords for your market by looking for niches or words your competitors may have over-looked.


We're honest and up-front. We believe the more we know about each other, the more we can help you achieve more business success.


More than 10 years of specialist PPC experience and 15 years in SEO


A profit-first performance-focused approach


Bespoke reporting to suit your business needs


A highly motivated and smart management team with direct experience across a range of business sectors, and


A focus on conversion optimisation.
In short, we know what it takes to ensure a successful campaign.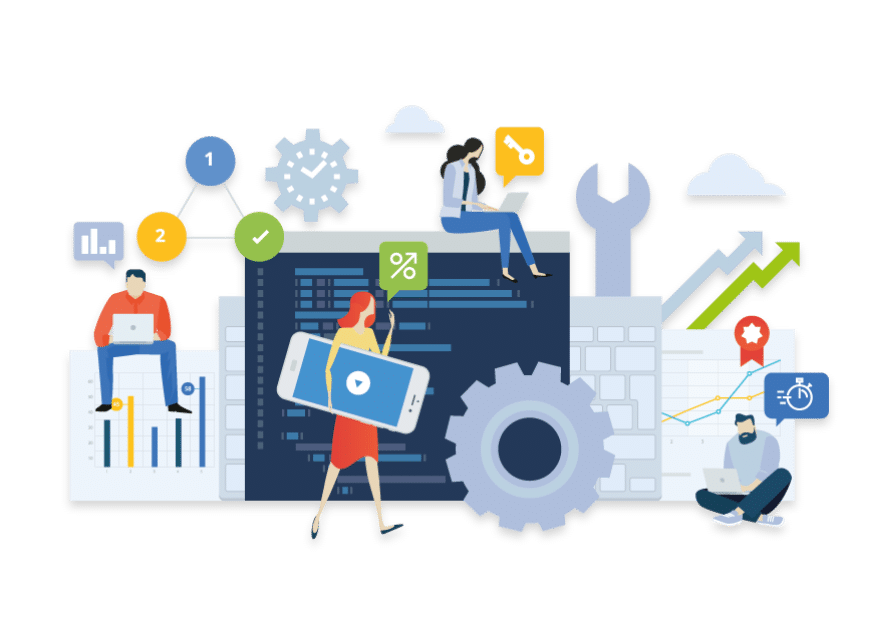 Want to discuss how Rankfresh can ensure you get the maximum return on investment from your pay-per-click advertising?