Target business professionals around the world
Did you know that LinkedIn attracts two new users every second? And 80% of their users have the power to drive decision-making for their companies?

It's no surprise, then, that LinkedIn is considered the top platform for B2B social media leads, known for its quality business content as well as access to international thought leaders. If you want to be noticed by business movers and shakers, this is the place to be.

The top reasons for using paid LinkedIn ads:
More than 28 million UK professionals are on LinkedIn – including your customers
More than a quarter of users have between 500 and 1,000 connections
Four out of five social media B2B leads come from LinkedIn
Nine out of ten executives rated the platform as number one for professionally relevant content, ahead of online news sites and other social media platforms
One third of millionaires use LinkedIn
Of course, getting maximum ROI on your advertising budget requires thoughtful, well targeted campaigns – and that's where we can help.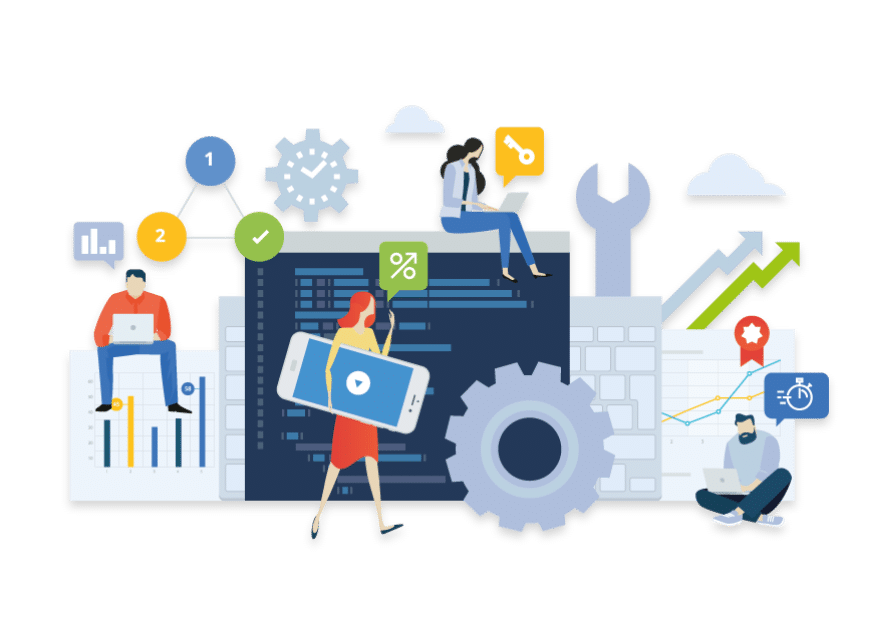 At Rankfresh, we expertly optimise your LinkedIn ads to drive more traffic to your website and boost your leads. Get in touch to find out more.