Build your beauty business with our results driven SEO plan
Increase the number of customers to your beauty salon
If you're a beautician or beauty salon owner, you're always trying to stay one step ahead in a an extremely competitive market.
Between catering to your clients, keeping on top of the latest trends and products, and routine tasks, finding time to develop digital marketing strategies can be a challenge.
That's where SEO can help your beauty business. By rocketing your business to high on the list of results returned by leading search engines like Google, you will definitely get noticed when people in your area are looking for beauty services.
SEO also builds brand awareness, as customers are far more likely to consider and trust a business that appears on the first page of search results.
SEO helps small and medium business owners create user-friendly websites, which attract more traffic and result in more bookings – and it's cost-effective and affordable.
How does help to increase visibility of your beauty business?
We work with you to create a bespoke beauty SEO strategy based on your business goals.
Our expert local SEO team will analyse your offering, competition, and unique selling points to ensure your website landing page best meets your clients' needs and is primed to convert leads into bookings.
Once we've researched, created, and launched your campaign, you will be assigned a dedicated account manager for ongoing support and to provide you with useful weekly and monthly updates.
SEO is arguably the most efficient, cost-effective way of getting your beauty business noticed online – if you are not taking advantage of it, your competitors almost certainly are.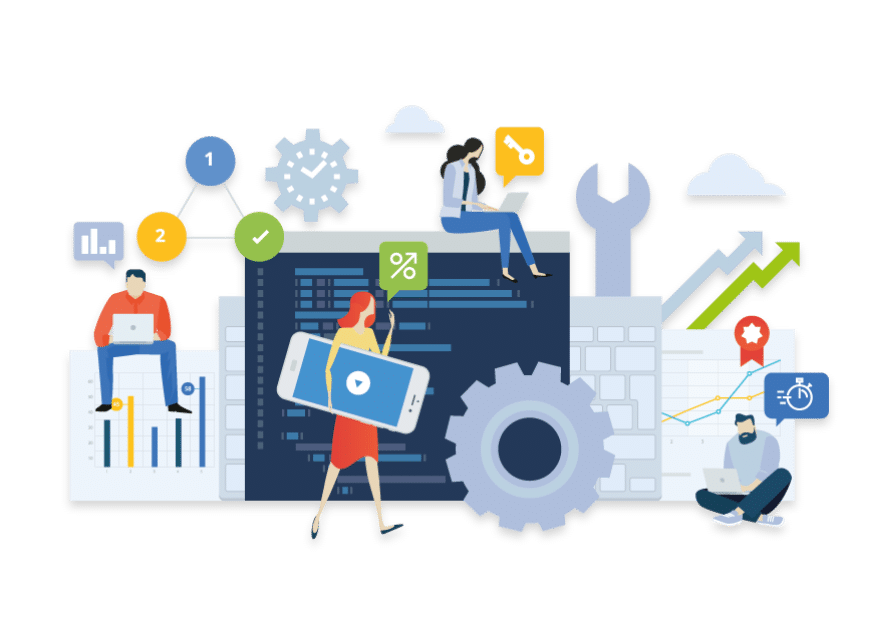 You pride yourself on professionalism in your industry and so do we.


We are committed to results – we will work in partnership with you to help your business climb the rankings.


We have 15 years of SEO experience, including xxx years specialising in the beauty sector.
As a full-service SEO agency, we offer highly effective SEO audits, keyword analysis, competitor benchmarking, targeted campaigns, and ongoing management.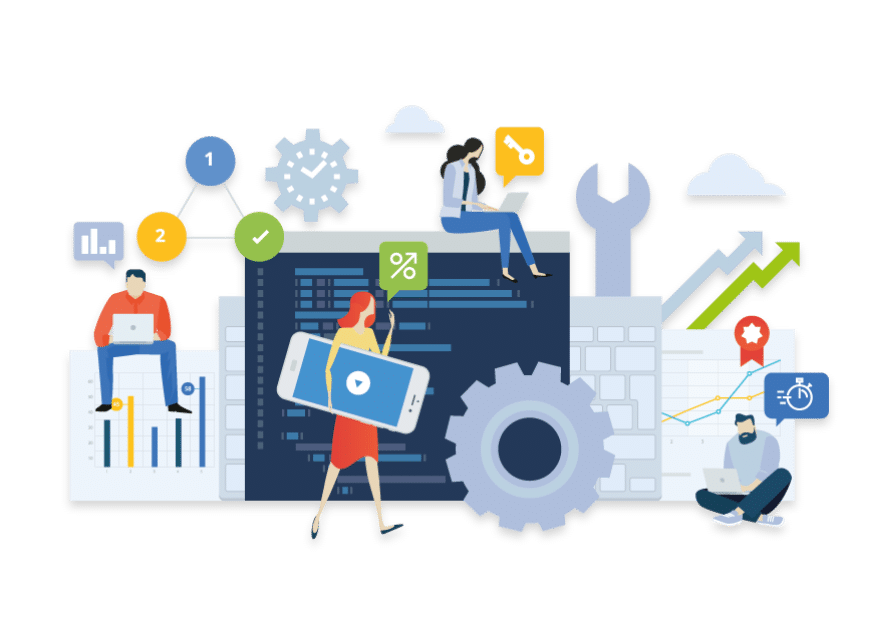 Want to discuss how Rankfresh can take your business to the next level by boosting your website traffic?