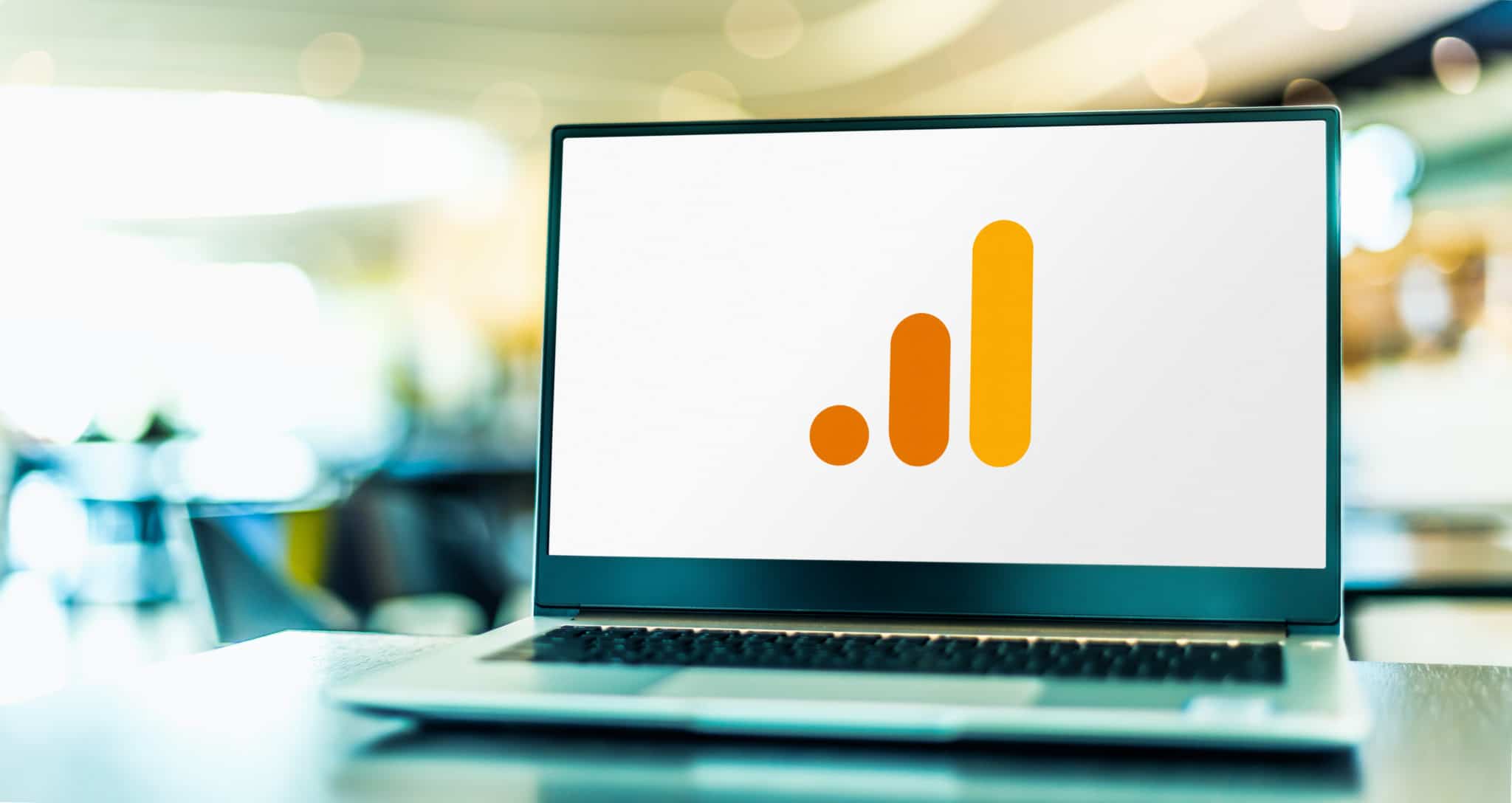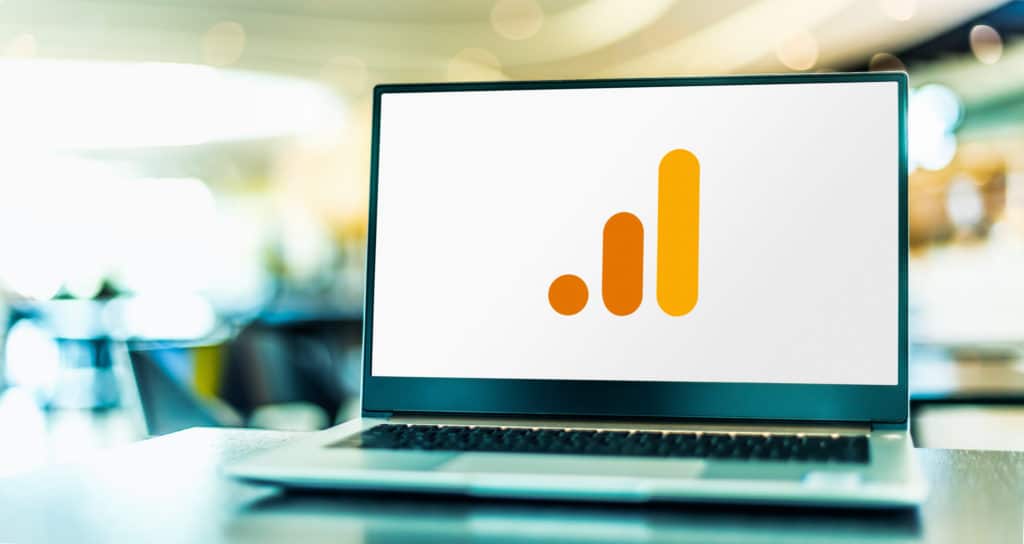 It's been over a year since Google Analytics 4 launched in October 2020. Although many companies have updated from Universal Analytics to GA4, or use both, others still use universal analytics and may be wondering why they should update to the latest version.
Here are some of the main improvements that GA4 brings to your google analytics account:
Enhanced measurements and new collectable data
With GA4 they have added a variety of enhanced measurements a new data that can be collected:
Scrolling: great for measuring user behaviour and informing on when and how many users are scrolling through your site.
Outbound clicks: you can now measure your users' interactions with links that take them to sites other than your own.
Video engagement: This allows you to measure when users start playing your videos, when they reach certain checkpoints in the video and when they finish the video.
Downloads: collects information on when users click on a link that takes them to a file.
Site search: data regarding any searches done on your site by users.
Cross-Device and Cross-Platform Tracking
Measuring cross-platform and cross-device data is now much easier as GA4 allows you to combine web and mobile analytics together. This with individual user reports will also allow you to track specific users journeys across different devices in the case that they are accessing your site from their computer and from their mobile for example. It is also worth mentioning that these individual reports can be seen live, so in the case that a new update has been done to your site you can automatically see how users interact with your site.
Premium Tools Available for Everyone
With GA4 all google analytics users now have access to tools that could only be used with the premium version of GA, GA360. What was previously known as "Analysis Hub" has now been renamed to "Explorations", which gives you the freedom to create your own reports or use already made templates that can easily be exported.
Engagement Metrics
Although similar metrics previously existed, GA4 provides additional information on engagement:
– Engagement Rate: this replaces bounce rate, which previously calculated the percentage of times a user looked at only one page before exiting. Engagement rate on the other side tells you how often users engage with your site. To count as an engagement the user must either be on your site for over 10 seconds, have two or more page views or fire a conversion event.
– Engaged Sessions: the total amount of engagements according to previously mentioned criteria
– Engaged sessions per user: Engaged sessions / total user on your site and mobile app
– Engagement time: sum of all engagement time
Predictive Analytics
Thanks to machine learning algorithms, GA4 offers three predictive metrics that can predict the potential actions of users:
– Purchase Probability: the probability that a user that was active in the last 28 days will do a specific conversion in the next 7 days
– Churn Probability: the probability that a user who was active on your site or app in the last 7 days will not be active again in the next 7 days
– Revenue Prediction: expected revenue from all purchase conversions within the next 28 days from a user who was active in the last 28 days.
We hope that with the help of this article you have developed a better understanding of how GA4 can improve your Google Analytics experience. Please do not hesitate to get in touch with us for more guidance or if you need help setting up GA4 on your site.