Professional Web Design & WordPress Designers in
Tunbridge Wells
We design websites that Google loves
At RankFresh our main priority is that you succeed in the short and long term. To achieve this, it is almost mandatory that you have an SEO friendly website. This is one of the main factors when it comes to increasing your traffic and achieving your goals.
Your website is an integral part of your businesses marketing strategy and the first impression that a visitor gets when visiting your website is extremely important. This can make the difference between them becoming a loyal visitor/customer or looking for another option.
When it comes to creating a website, we make sure that we are following best practices such as providing a mobile-friendly experience, Page speed optimisation and easy navigation to draw more people to your site with user experience as our focus.
What web publishing software do we use?
For the last years, we have been using WordPress in most of our projects due to the flexibility that it gives us and the client to create and edit the website as desired.
What is the minimum price you should expect to be charged?
We can provide you with a fresh new website from scratch or redesign your current website to satisfy your goals starting at £1299 We also offer ongoing support and maintenance so that you can make changes later.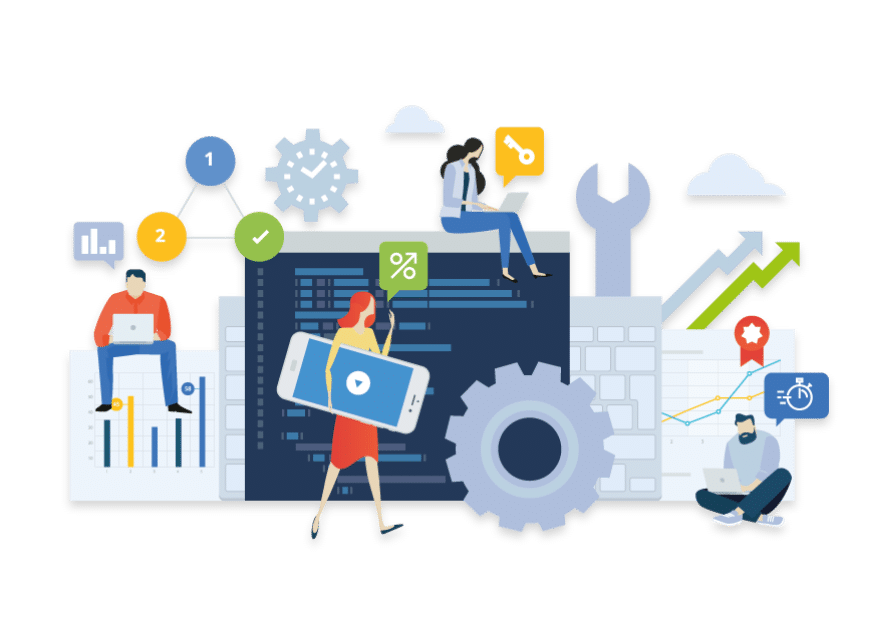 Web Design Package 1
Search Engine Optimisation

1st Year of Fast, UK Hosting
Web Design Package 2
Search Engine Optimisation

1st Year of Fast, UK Hosting
Web Design Package 3
Search Engine Optimisation

1st Year of Fast, UK Hosting