Local searches happen all the time and are a great way of attracting new clients to your business. This is why running Google Local Campaigns is a great way of increasing your online visibility and attracting local customers.
Local Ad campaigns allow your business to advertise on Google Maps, Google Search, YouTube and Google Search Partners, whenever someone is searching for your keywords near your business.
If you are thinking of launching a Google local campaign, here are some of the steps we suggest that you go through when creating your campaign:
Google My Business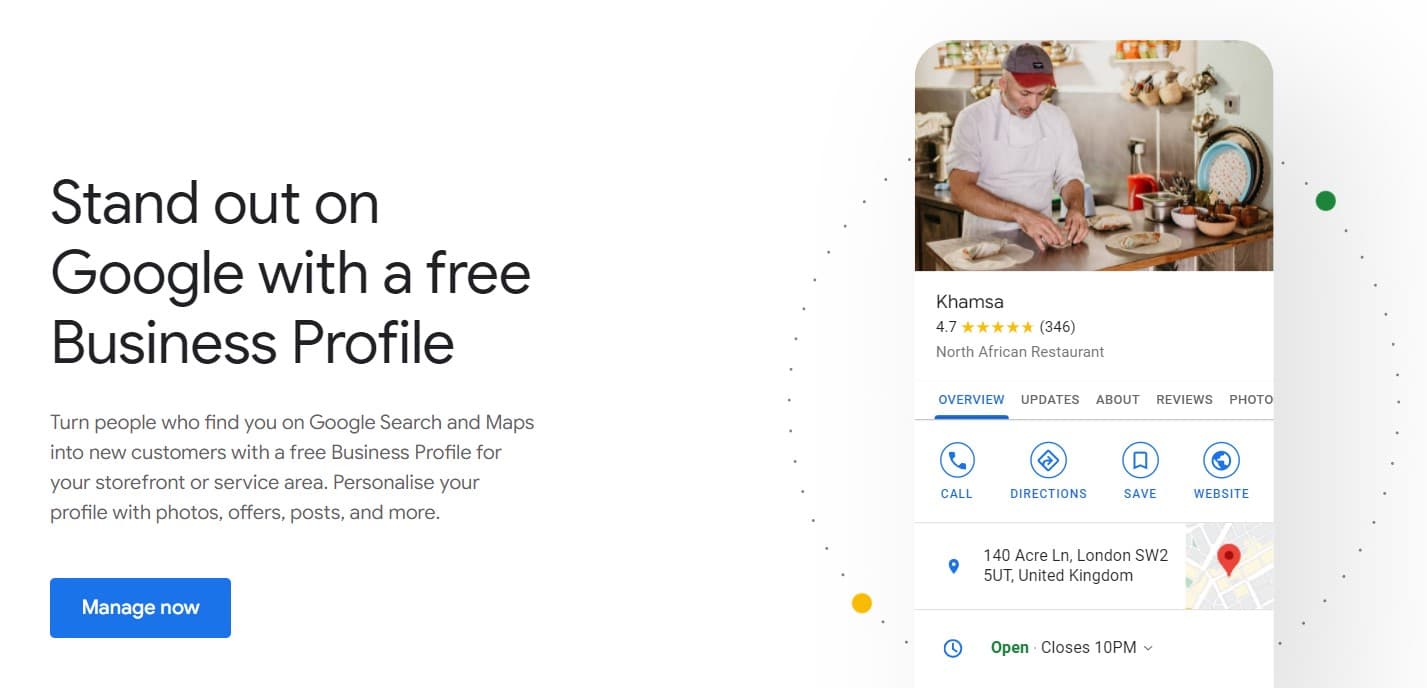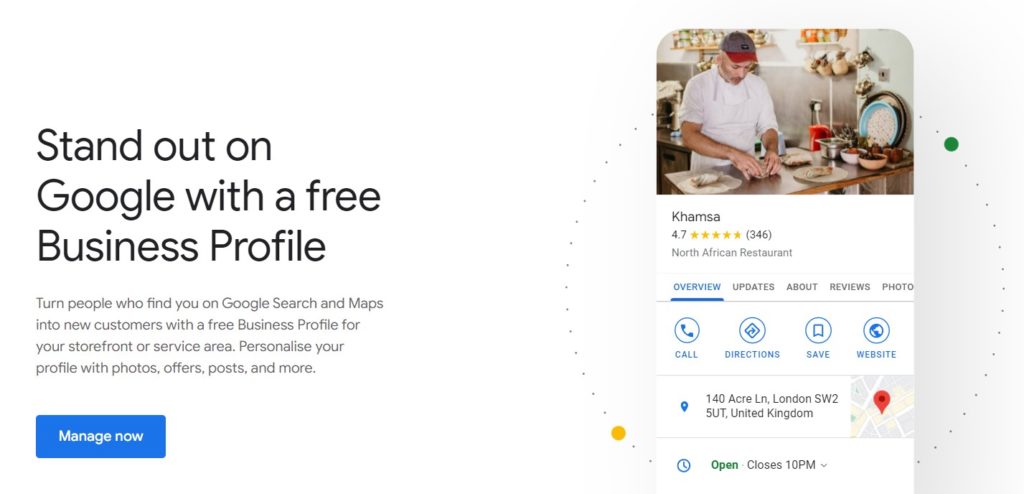 It is important to have claimed your Google My Business listing so that you can add important information such as business hours, reviews, location… This way your business can be easily found on Google Maps and provide the information people are looking for.
Keyword Search
The first thing you should do when planning a campaign is to research the keywords you want to be ranking for. Thanks to the collected information you should be able to plan your budget. You should also look into the competition. Especially if you have a low budget, you should look for keywords that have impressions but less competition, thus a lower cost per click.
Target Location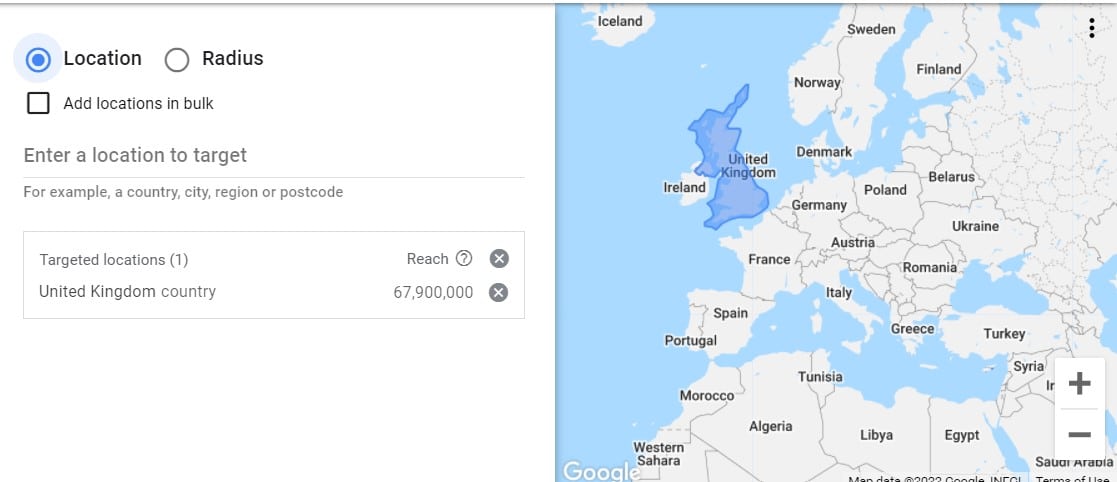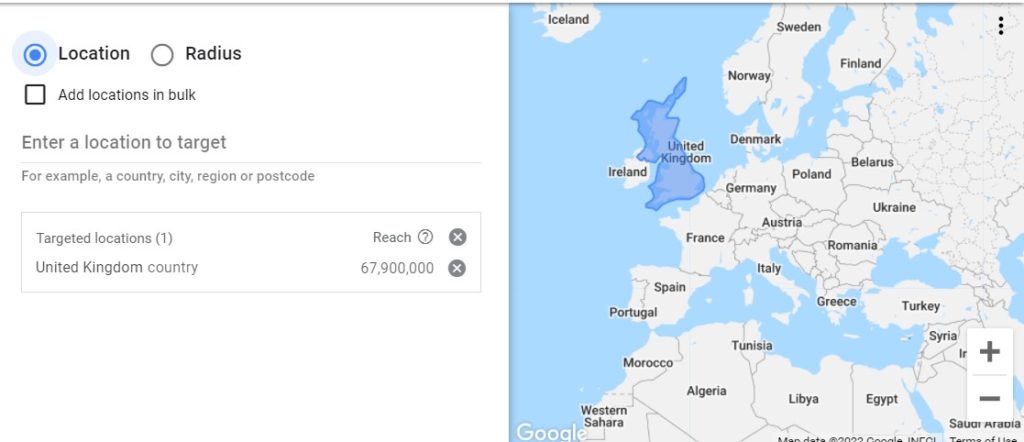 Google Ads gives you the option of either targeting a radius or a location.
Using the radius option is great for targeting a town/city while also advertising to nearby areas. This option is great if you want to advertise to people near your store.
Using the location option, you can select specific areas, postcodes, towns, and cities. You can also combine both options, and use them for excluding areas. For example, you can create an advertising radius and then exclude a postcode inside the radius with location targeting.
You will want to keep your advertising messages local so we recommend that you choose one location or a few related locations for each campaign so that you can create your ads specifically for them. You can also create various location campaigns, each for a different area if you feel that you could cover other areas.
Creating your Ads
Create your ads as you usually would, but make sure to insert the name of your location. For example, if you are a plumber in Tunbridge Wells, you can use a headline such as "Plumber Tunbridge Wells" .
Adding Extensions
Extensions are a great way of giving people the information they want. We recommend using the following extensions:
Sitelink extensions: allows users to go to specific pages of your site that might interest them. Make sure to keep these relevant to the ad.
Location extensions: they allow the users to see your business's location. When shown on mobile, users will get directions to your business when they click on the link.
Call extensions: adds a phone number that users can click-to-call.
Message extensions: displays on mobile devices, allows people to message your business directly.
Negative Keywords

Negative keywords allow you to exclude your ad from showing whenever a specific keyword appears. Using negative keywords is great for local advertising, as you can exclude your ad from appearing for searches involving other locations for which you do not want your ad to appear. Make sure to add the keywords to campaign or ad groups accordingly.
Conversion Tracking
Make sure that you check how your ads are performing while adjusting your budget and bids accordingly. If you are getting conversions on a specific location, it might be worth increasing the campaign's budget while decreasing the one of a lower-performing campaign.
We hope that this article has helped you understand how local advertising works and how you can run a good local advertising campaign. Please do not hesitate to get in touch with us for more guidance or if you need help with setting up local Google ads.