A
Performance

Driven Digital Marketing Agency
We're a Tunbridge Wells based award winning digital marketing agency made up of a collective of enthusiastic individuals that are passionate about SEO, PPC & Social Media.
RankFresh is an e-commerce, SEO and digital marketing agency, based in Tunbridge Wells, Kent. We help small to medium-sized businesses grow online by identifying new opportunities and devising cost-effective digital strategies.
We can help systemise your online marketing, saving you time and money, enabling you to run your business and develop your products or service.
Working together with you, you'll discover how to increase the number of quality visitors to your website and convert them into sales, leads and enquiries.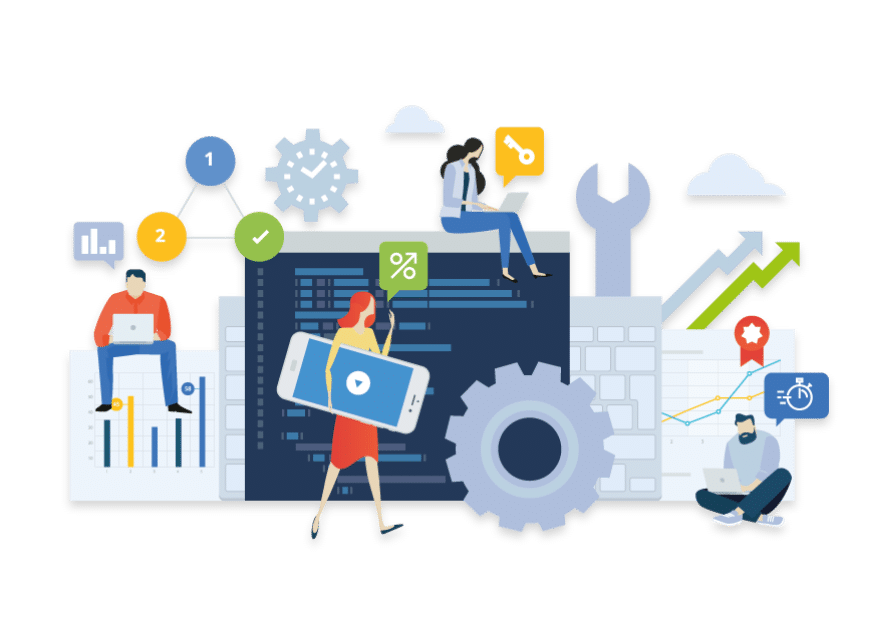 Boost your website traffic. We've delivered 200% increases in organic revenue to clients in highly competitive industries.
Use paid searches ads to swiftly boost sales, attract new customers and improve brand recognition.
Optimize your website for SEO to improve the quality of you traffic, increasing conversions and ROI.
Clean, modern website design that communicates your product or service in a simple, effective way that will attract more customers.
Increase your brand awareness, while engaging with followers and increasing exposure.
Target the best demographic to increase traffic, brand awareness, revenue, sales and leads.
Contact us today to ask us any questions regarding our service or if you are in need of assistance. Our team will get back to you and do their best to assist your inquiry.