RankFresh is an award winning SEO agency that gets results
Boost your website traffic. We've delivered 200% increases in organic revenue to clients in highly competitive industries.
Get more sales and leads with our award winning SEO service
What's the point of spending hundreds or thousands of pounds on a fantastic business website if hardly anybody sees it?
Whatever the size of your business, search engine optimisation (SEO) is the ultimate digital marketing tool to help you:
• get your company on the first page of web searches
• stand out from your competitors
• drive more traffic to your website and
• sell more of your products or services.
While SEO is affordable and super-effective, there are challenges. It can be very time consuming and requires technical expertise in a rapidly evolving sector, including the ability to keep pace with SEO best practice and ever changing Google algorithm updates.
That's where we can help. As a Google-certified partner based in Tunbridge Wells, Rankfresh will guide you expertly through the SEO maze and help web traffic to your business soar.
We've delivered 200% year-on-year increases in organic revenue for clients in highly competitive industries – and would like to do the same for your business.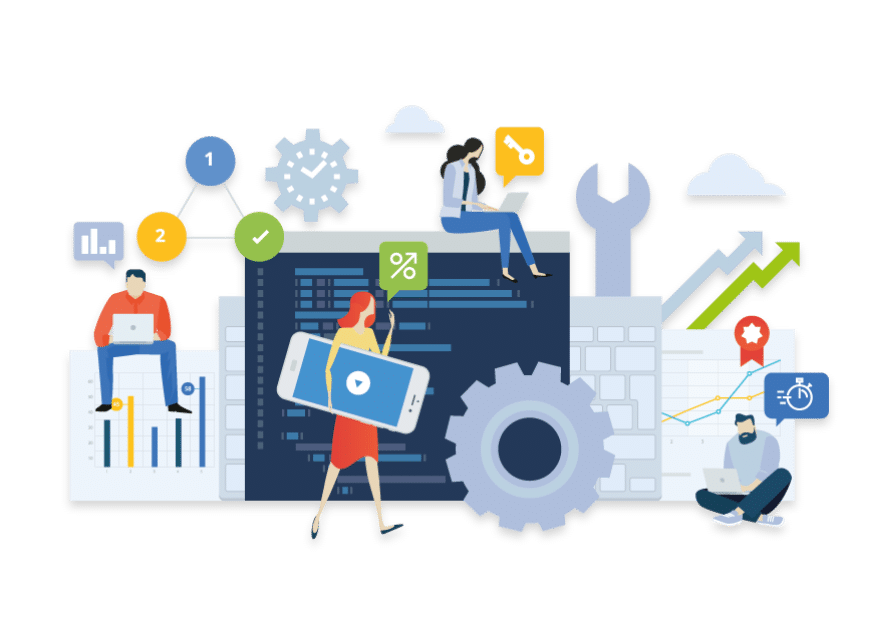 How does good SEO impact your business?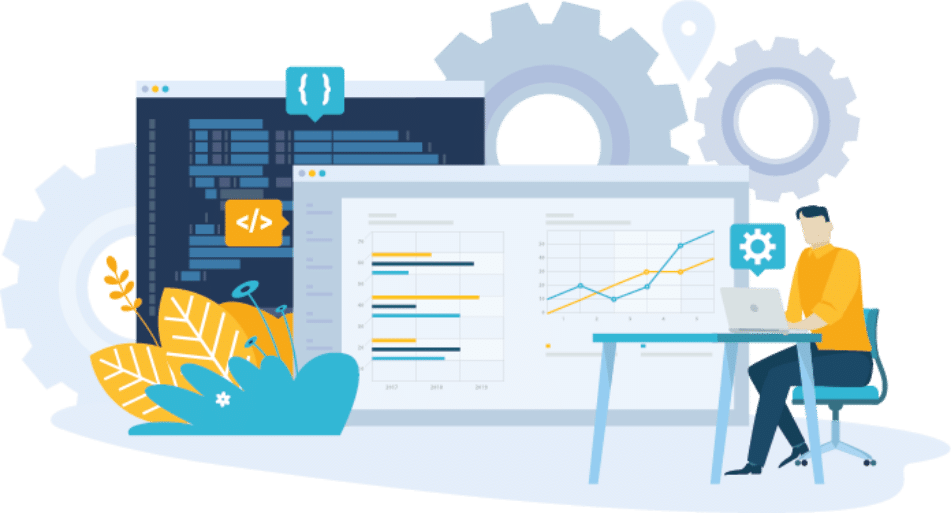 SEO is the process of maximising visitors to your website by ensuring it appears high on the list of results by major search engines like Google and Bing.
Following SEO best practice can significantly increase your search engine rankings and customer reach – it's an essential part of any effective digital marketing plan.

What can SEO do for my business?
Dramatically boost your website visibility
Attract customers who are actively in the market for your type of product or service
Make your website a more user-friendly experience, so visitors stay longer and are tempted to buy
Build brand awareness and trustworthiness: users are more likely to click on a site that appears on the first page of search engine results
Generate more leads, conversions, and sales
Why use Rankfresh for your SEO?
We are committed to results.
We will create a custom-built SEO strategy to cater to your specific business needs, drawing on our extensive experience working with a wide range of businesses and industries.
More reasons to choose us:
We work in partnership with you to fully understand your business goals and markets, as well as your product and services
15 years of SEO experience
We maximise SEO best practice and alert you to negative practices that hurt your rankings
A full-service SEO agency, offering expertise in everything from robust SEO audits to on-page optimisation, keyword analysis, competitor benchmarking, targeted SEO campaigns and ongoing SEO management
A transparent process in which you can easily see your ROI
Continued support and advice on getting the most from your SEO-optimised website
At Rankfresh, we specialise in local SEO campaigns to drive customers to engage with your brand either by visiting your premises or buying your product or service online.
Our SEO services include, but are not limited to, all of the following following niches:
At Rankfresh, we specialise in local SEO campaigns to drive customers to engage with your brand either by visiting your premises or buying your product or service online. With have helped dozens of businesses in Tunbridge wells and beyond achieve 1st page rankings in local searches.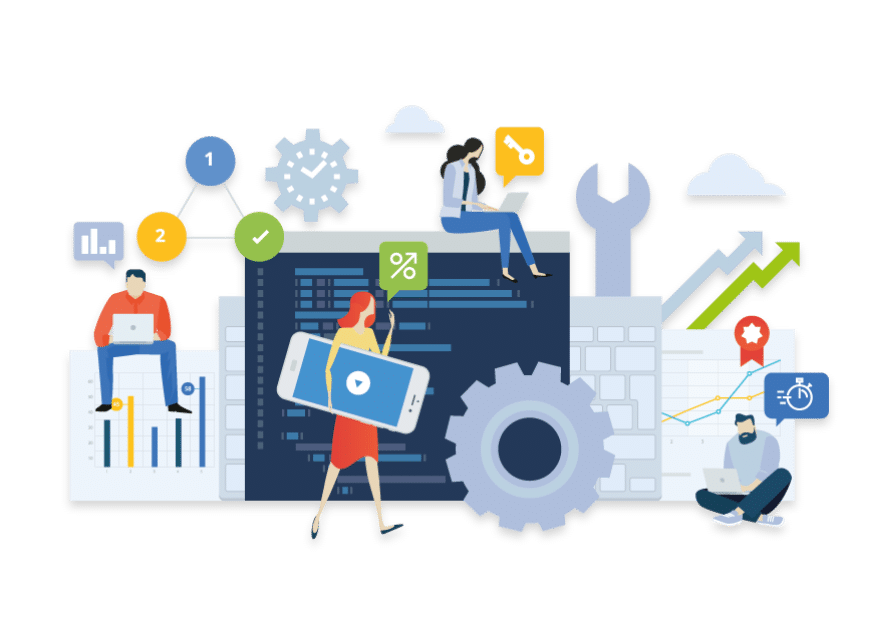 Want to discuss how Rankfresh can take your business to the next level by boosting your website traffic?