If you think there's no point bothering with Bing if you're advertising on Google, it's time to think again.

While Google is indisputably the search engine king, advertising on Microsoft's Bing has some considerable advantages as well.

The top reasons for using paid Bing ads:
Bing regularly attracts an international audience of between 950 million and one billion unique monthly visitors
You can get more out of your marketing budget by diversifying your advertising
Get ahead of other companies in your sector by reaching users they don't
Bing can be more cost-effective for generating leads and sales, and can produce a solid ROI for your business
Useful for all types and sizes of businesses
Of course, maximising returns depends on savvy ad management and experience.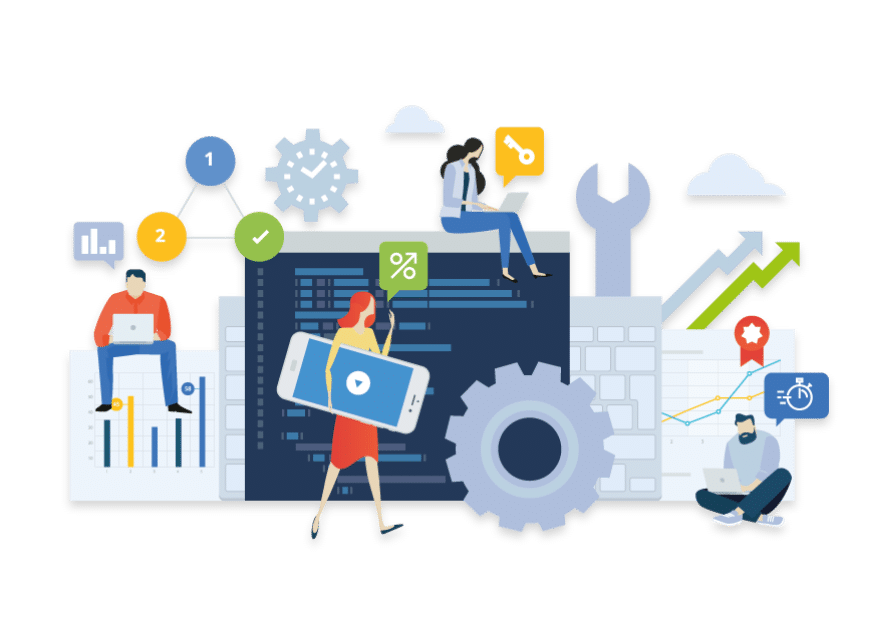 At Rankfresh, we know how to optimise your Bing ads to deliver the results you want, whether that's boosting traffic to your website, generating sales leads, increasing your brand's presence in the marketplace, or all of these goals. Get in touch to find out more.