Target your ads to the desired audience
Why wouldn't you use the most popular and best known social media platform to advertise your business?

More than 44 million people in the UK use Facebook – so your customers are definitely on there, along with potential new clients who don't yet know what your product or service can do for them.

And, happily for advertisers, six out of ten users are interested in finding out about products while using the platform.

The top reasons for using paid Facebook ads:
It's highly targeted so you can reach your ideal audience
You can get started for the price of a take-away coffee
It's cost-effective with a high ROI, when done correctly
It spans a wider range of demographics than other platforms
It's suitable for all industries and businesses, large and small
You probably know somebody that spent a lot of money on Facebook advertising and told you it's a waste of time – they didn't generate any new leads or sales. It's typically because they took an ad-hoc approach and didn't optimise their strategies.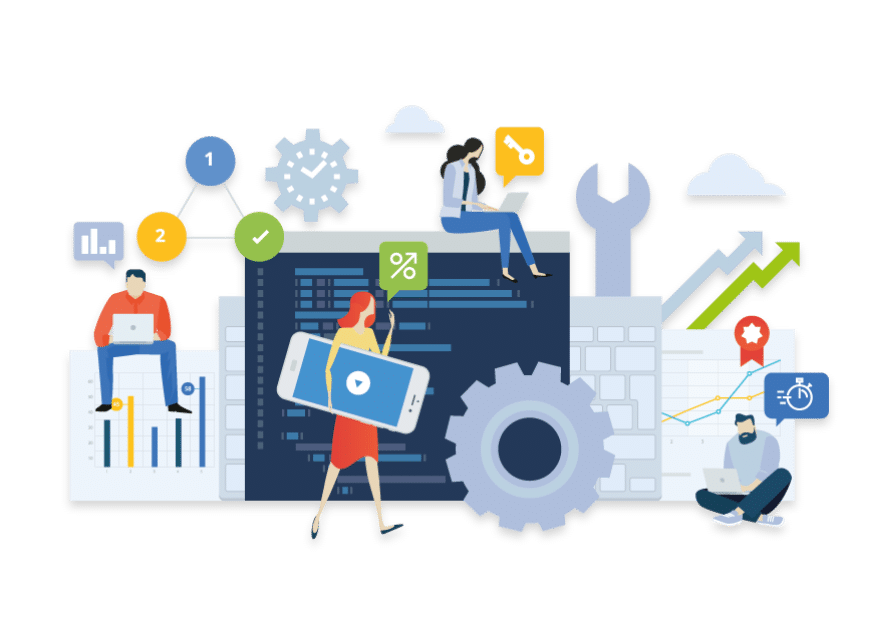 At Rankfresh, we know how to maximise your Facebook ads to deliver results, generating leads, sales, and brand recognition. Get in touch to find out more.