Google Pay-Per-Click management from £150per Month
Reach Google Customers – Fast with expert PPC management
Any business with ambitious growth targets to achieve should make a profitable Google Ads campaign a priority. If you can get your website ranking at the top of Google search results pages for your most important queries, the potential rewards are enormous. Achieving this coveted spot is not easy and often takes months, if not years. But with an effective Google Ads campaign on your side, you stand every chance of achieving this feat.
Properly optimised Google Ads will send your click-through-rate through the roof. Couple them with a well-crafted landing page and killer copy, and you will drive valuable conversions.
Unfortunately, not all Google Ads are created equal.
A well thought out Google Ads strategy can produce serious results for a business. But, equally, a poorly managed campaign backed up by ineffective copy will drain your finances without improving your website's performance.
Setting up a Google Ads campaign isn't a simple process, especially if you're new to it. It's worth investing in an expert team to manage your campaign for the best results.
That's where we come in.
At RankFresh, we have more than a decade of experience overseeing Google Ads campaigns and are recognised as a trusted Google Ads Partner agency. To earn this status, agencies need to demonstrate they know how to run Google Ads campaigns effectively. We will generate the exposure, clicks, and conversions that your business deserves.
We handle every aspect of your ad campaigns. From the moment we set up your campaign, we will actively monitor it and optimise your live ads and bid management according to the data. We also ensure you have a steady stream of quality ad copy to back up your campaigns. Whatever it takes to achieve your business's objectives, we will provide.
Our work doesn't end when your campaign is live and generating sales. We always strive to achieve the best results possible and continually monitor and refine the campaigns we manage, maximising our clients' return on their investment.
We strive to increase our clients' traffic, grow their revenue, and do everything we can to help them achieve their business goals.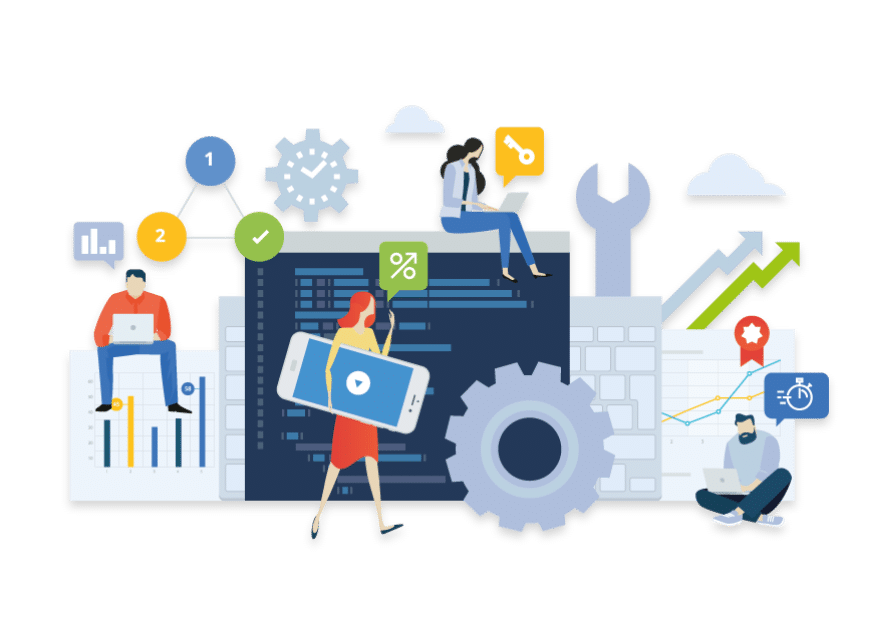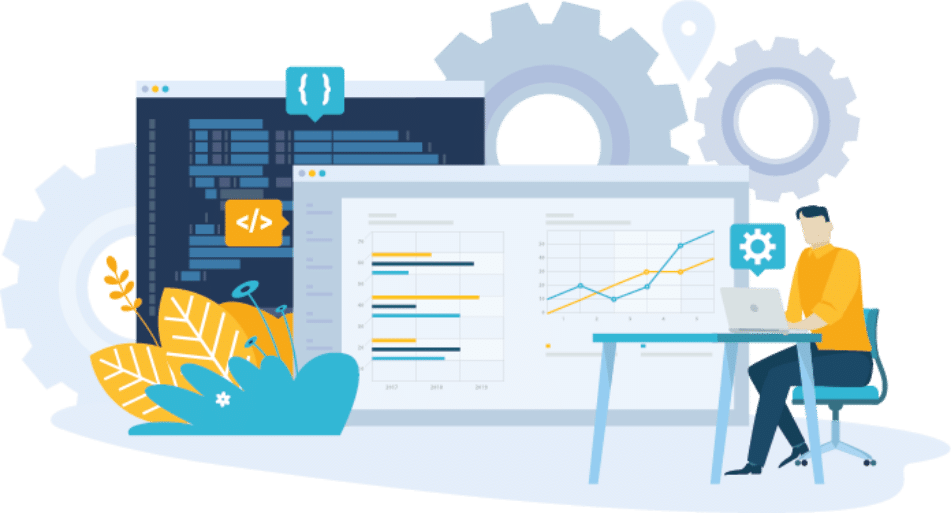 An experienced PPC agency fueled by passion
We have helped hundreds of small and mid-sized businesses to increase their website traffic, leads, and sales using the latest and greatest pay-per-click marketing strategies available.
Every Google Ads campaign we manage is focused on one key objective: driving leads and improving sales. Our clients aren't locked into contracts with long minimum-terms; they stay with us because of our passion and ability to keep providing valuable leads and sales.
Nothing makes us happier than hitting our CPA targets and sharing in our clients' growth and success. The buzz and sense of achievement we get from knowing that we have played a part in our clients' success is all the motivation we need to do the best work we can.
Our approach to Google Ads management
We bring years of Google Ads experience to the table. We have helped numerous businesses achieve and exceed their goals.

Our amazing team of PPC experts only care about producing results for our clients. Their skills and expertise enable them to provide results for any business consistently.
Our Google Ads Management Service
If you already have active Google Ads campaigns that aren't producing the conversions you expect, we can provide the in-depth analysis you need to hone in on why. We can then make the necessary improvements to give your campaign a performance boost.
Setting up a Google Ads campaign isn't easy if you've never done it before. We have set up campaigns for businesses of every conceivable type and size. At this point, we are experts in establishing profitable and effective campaigns, including search ads, product listing ads (PLAs or Google Shopping ads), display ads, remarketing ads, RLSAs (Remarketing Lists for Search Ads) and YouTube ads.
Complete Campaign Management
Whether your existing campaigns need some TLC or you want to launch a completely new, original campaign, we can oversee their management for maximum profitability.
Tracking conversions is essential for managing a successful PPC campaign. Without the benefit of the insight gained from conversion tracking, you are bidding blind. We ensure your conversion tracking is set up correctly, enabling us to accurately gauge the performance of your landing pages and campaign as a whole. We then use this data to optimise your campaign.
It's impossible to overstate the value of effective ad copy. If you want to take your Google Ads campaigns to the next level, quality ad copy is essential. We will continually test your ad's performance and tweak or rewrite the copy as needed to achieve the best results.


You can't have an effective Google Ads campaign if your ads send people to lacklustre landing pages. We hate weak landing pages, and we won't tolerate them in our campaigns. Instead, we ensure that compelling landing pages and quality copy back up every campaign we manage.
Our experienced and passionate copywriters write landing pages that capture our client's brand voice and values. We strive to ensure that all our copywriting is engaging, unique, and thoughtful. Most importantly, it sells your products to new and existing audiences alike.
There are countless businesses offering Pay-Per-Click services. Why choose us?
We work closely with you to fully understand your market and product to ensure we produce good quality ads with a clear sales message.
We advise on daily budget and demographic targeting, so you don't waste money on non-profitable clicks.
We help you find the best value keywords for your market by looking for niches or words your competitors may have over-looked.
We're honest and up-front. We believe the more we know about each other, the more we can help you achieve more business success.
More than 10 years of specialist PPC experience and 15 years in SEO
A profit-first performance-focused approach
Bespoke reporting to suit your business needs
A highly motivated and smart management team with direct experience across a range of business sectors, and
A focus on conversion optimisation.
In short, we know what it takes to ensure a successful campaign.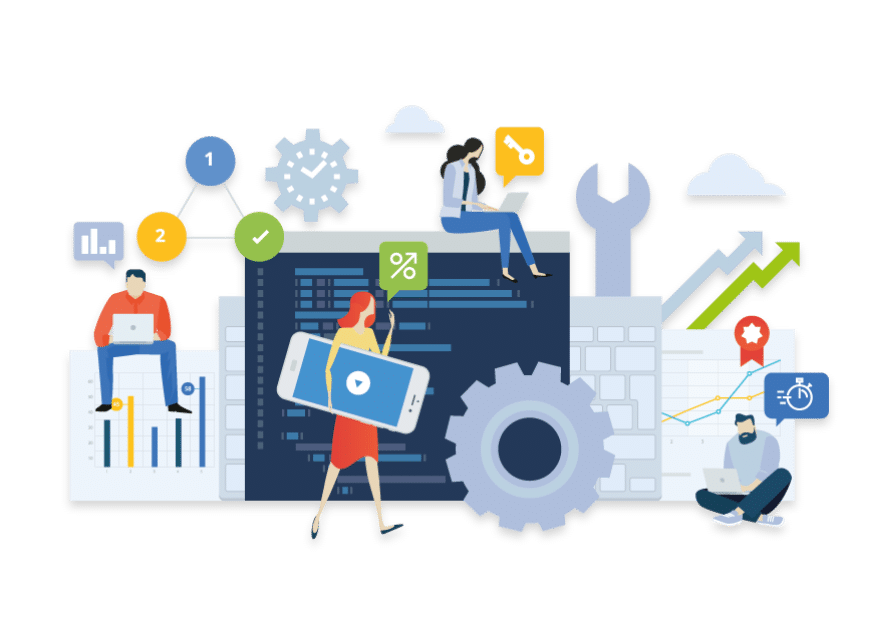 Want to discuss how Rankfresh can ensure you get the maximum return on investment from your pay-per-click advertising?