Promote your brand & attract new potential customers
If you have a product to promote and you aren't using paid Instagram ads, you're missing out on a lot of potential business.

The most popular photo and video platform in the world, Instagram is an ideal and easy way to engage with your customers and attract new ones among more than 26 million users in the UK alone.

Four out of five users tap into Instagram to inform their purchasing decisions – and to discover new products and services.

The top reasons for using paid Instagram ads:
Visual ads are far more engaging than text ones
Producing content is quick, easy and affordable
It's specifically targeted so you can reach your perfect audience
One third of Instagram stories viewed are from businesses – if you are not taking advantage of this, your competitors are
It's cost-effective with a high ROI, when done correctly
As Instagram is so visually focused, it's a wonderful platform for companies that want to get their products noticed in the online marketplace – fast. And, as more than half of users are 34 or under, it's particularly useful for connecting with young audiences.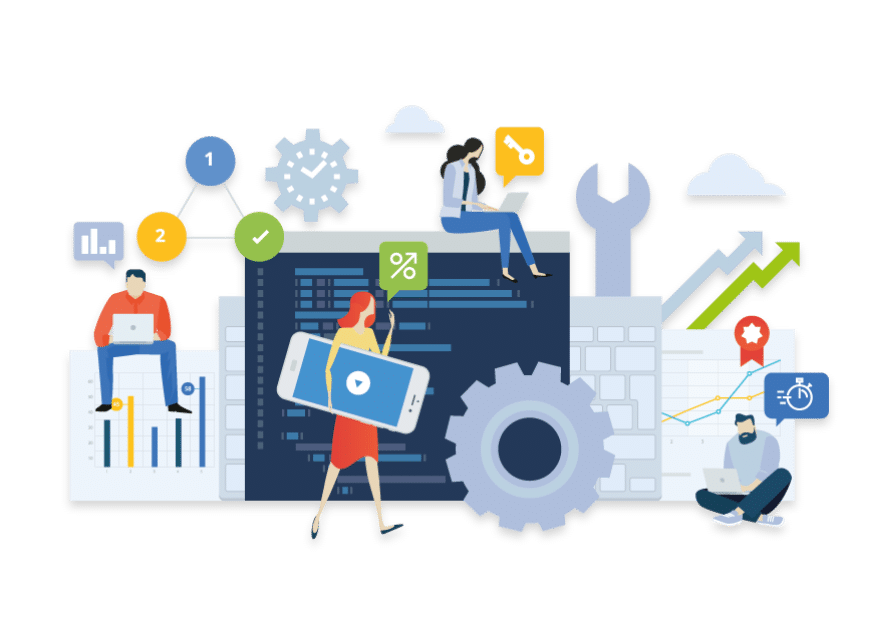 At Rankfresh, we know how to maximise your Instagram ads to deliver results, generating leads, sales, and brand recognition. Get in touch to find out more.