Find and connect with your audience
Did you know that the UK is among the top countries in the world for Twitter usage?

Almost 18 million Brits log on to the social media platform for news and entertainment – and the overwhelming majority are also happy to find out about new products and services at the same time, providing it is done the right way.

It is also a fantastic platform for reaching existing and new customers while they are on the move, as 80% of users access Twitter via mobile devices.

The top reasons for using paid Twitter ads:
It's fast, effective and relatively cheap
Reach a wide demographic – or target ads to reach specific audiences
It's an easy way to communicate and engage with customers
It encourages brand advocacy – 80% of Twitter users have mentioned a brand in a Tweet
It's suitable for all industries and business types
However, while tweeting itself is quick and easy, tweaking your tweets to boost engagement and drive users to your website requires sound strategies and content management, which is where we come in.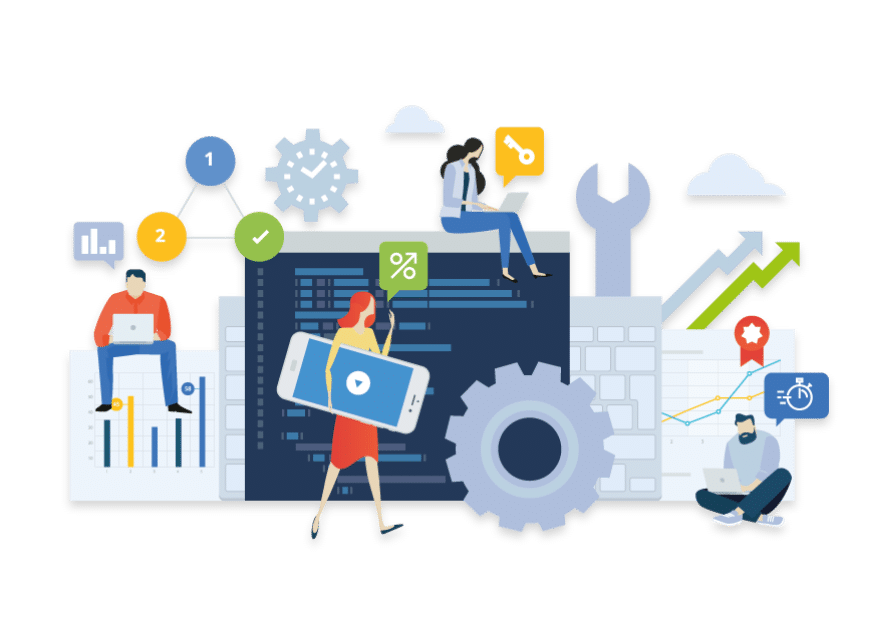 At Rankfresh, we have years of experience of optimising Twitter ads to boost brand awareness and sales for all kinds of businesses. Get in touch to find out more.