Performance Driven eCommerce SEO
If you're in e-commerce, you already know that SEO is one of the most powerful tools you can utilise to encourage people to buy your products or services.
It's an integral part of any successful digital marketing strategy, propelling websites to the top of popular search engine rankings and targeting people through organic search who are ready to buy.
However, SEO is time-consuming, requiring extensive experience and thorough knowledge of best practice, not to mention the ability to keep tabs on constantly changing algorithms.
The sophistication of e-commerce sites adds another layer of complexity – you really need an SEO agency which knows its B2B from its B2C.
At Rankfresh, we have 15 years of SEO experience and are happy to do the hard work for you, so you can focus on your core business.
What can we do for your e-commerce company?

What can't we do?!
As a full-service Google-accredited SEO agency, we will work in partnership with you to reach your business goals, driving more traffic to your site and generating more leads, conversions and sales.
We will:
Conduct a thorough website audit which determines what's working and what's not
Conduct in-depth research into your offering, including your unique selling points, and those of your competitors
Apply the lessons we've learned from years of e-commerce SEO to optimise your landing page, product pages and product descriptions
Provide cutting-edge keyword research that perfectly targets your ideal audience
Update title tags and meta descriptions to boost your click through rate
Create engaging, high quality content that puts you way ahead of your competitors
Provide expert link building to further improve website visibility, and
Assign you a dedicated account manager for ongoing support as well as expert weekly and monthly updates.
Rankfresh campaigns are performance-driven – our definition of success is when you reach your business goals.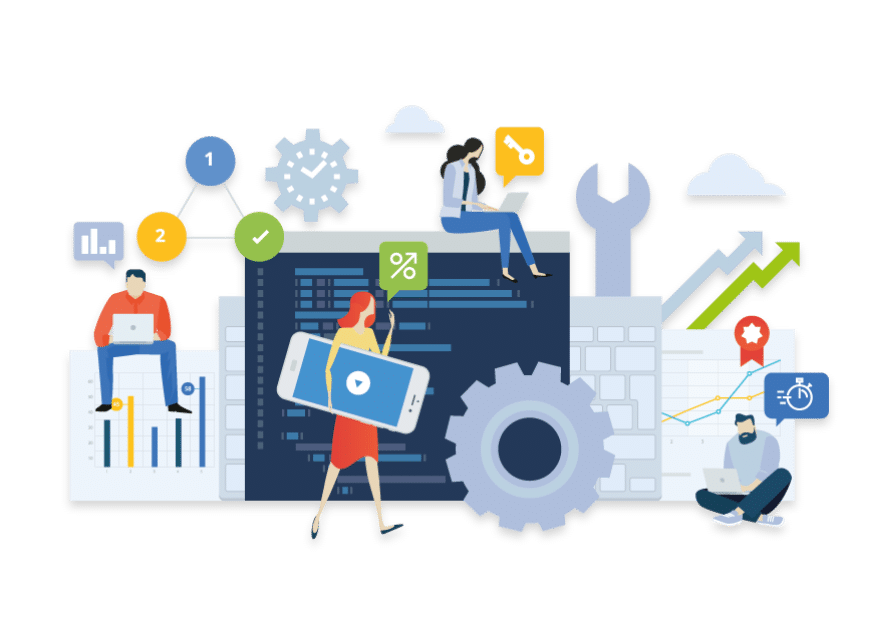 We are committed to results.

We will create a custom-built SEO strategy to cater to your specific business needs, drawing on our extensive experience working with a wide range of businesses and industries.

More reasons to choose us:
We work in partnership with you to fully understand your business goals and markets, as well as your product and services


15 years of SEO experience


We maximise SEO best practice and alert you to negative practices that hurt your rankings


A full-service SEO agency, offering expertise in everything from robust SEO audits to on-page optimisation, keyword analysis, competitor benchmarking, targeted SEO campaigns and ongoing SEO management


A transparent process in which you can easily see your ROI


Continued support and advice on getting the most from your SEO-optimised website
At Rankfresh, we specialise in local SEO campaigns to drive customers to engage with your brand either by visiting your premises or buying your product or service online.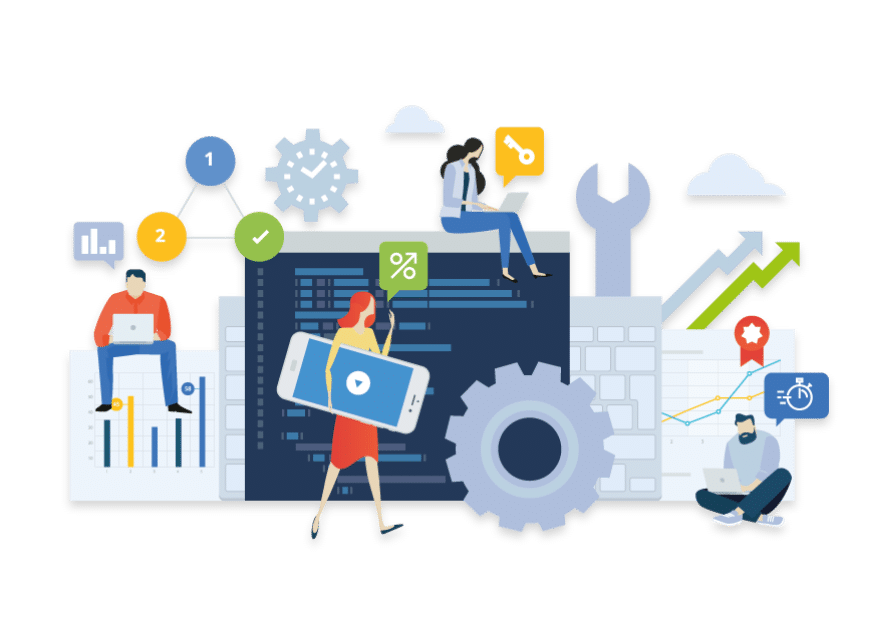 Want to discuss how Rankfresh can take your business to the next level by boosting your website traffic?