Competition for the travel pound has never been fiercer.
At a time when customers can compare hundreds of options for their next holiday without leaving their couch, travel brands must be more strategic than ever before to ensure their offering is visible and attractive in the crowded online market.
That's where a robust SEO strategy gives you an edge.
Whether you run a hotel, a travel agency, an accommodation website or a lifestyle destination, SEO is the digital marketing tool that will get your business on the first page of web searches and drive more traffic to your website.
Most importantly, you will target prospective buyers at the perfect moment – when they are actively searching and in the mood to book their next holiday – with an offer based on their specific interests. Whether they're planning a cosy staycation in Kent or a beach getaway to Thailand, your travel business will be there with the right offer at the right time.
How does it work?
We work with your business to create a bespoke travel SEO plan to help you reach your business goals.
Our expert travel team will analyse your offering, competition, and unique selling points to ensure your website landing page best meets your clients' needs and is primed to convert leads into bookings.
You will be assigned a dedicated account manager for ongoing support, who will provide you with weekly and monthly reports. We will give you no-nonsense updates about what's working and what isn't, as well as a clear understanding of your ROI.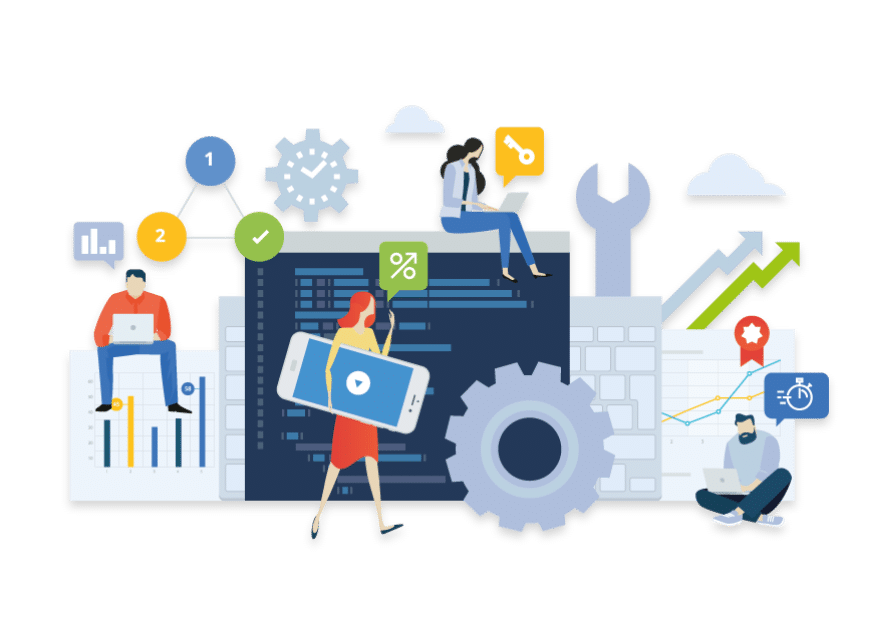 Drawing on 15 years of expertise in SEO, we are a full-service agency offering highly effective SEO audits, keyword analysis, competitor benchmarking, powerful targeted campaigns, and customer-focused management.
Most importantly, we work in partnership with you to help your business climb search engine rankings. We are not satisfied until we get results.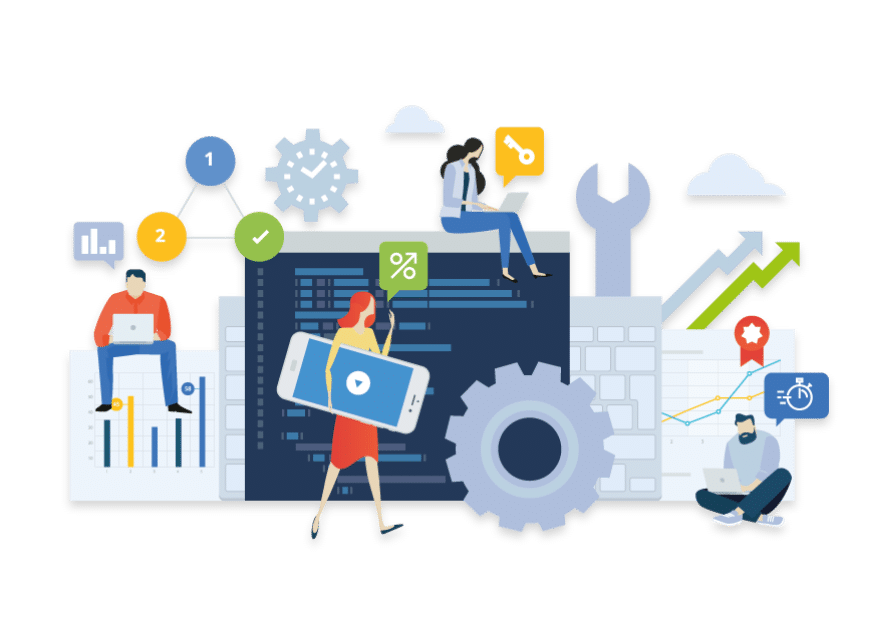 If you're ready to stand out from the crowd and boost your bookings, get in touch.