Increase your customer base in Tunbridge Wells
Rank Up In Tunbridge Wells
Tunbridge Wells is a fantastic place to do business.

From its historic high street to its diversity of hospitality offerings, it's a vibrant west Kent community an hour's commute from London with a huge number of opportunities for businesses large and small.

We should know – Rankfresh has been based in Tunbridge Wells for 15 years, successfully working with local businesses to help them raise their online profile and attract more customers through effective, affordable SEO campaigns.
So, what can we do for your business?

Attract new customers with SEO

SEO is the driving force for a successful digital marketing strategy – it will help your business climb Google rankings so you are easily visible to your customers, drive more traffic to your website and increase your chance of converting interest to sales.

And because Rankfresh is part of the Tunbridge Wells community, we have plenty of first-hand knowledge and experience of what works for customers in your local area.

We offer an personalised SEO service individually tailored to suit any type of business or organisation.
Expert, well-managed SEO can:
Boost your brand visibility locally and beyond


Position your business as a go-to in your local area for a particular service or product


Reach your exact target audience – at the right time


At Rankfresh we specialise in performance driven local SEO campaigns to motivate customers to engage with your brand, either by visiting your premises or buying your product or service online.
And that's just the start – the scale is up to you. We can create and manage anything from small, highly targeted Tunbridge Wells campaigns to regional, national and international drives to increase your website traffic and conversions.

We will work with you to thoroughly understand your business and what you want to achieve.

We offer a transparent process, including weekly and monthly reports, so that you can clearly see your ROI.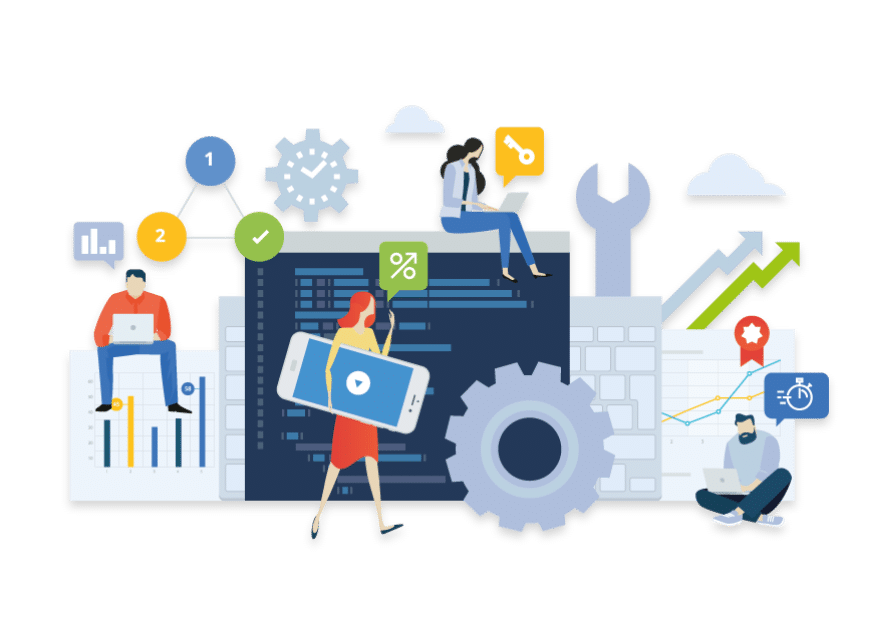 You pride yourself on professionalism in your industry and so do we.


We are committed to results – we will work in partnership with you to help your business climb the rankings.


We have 15 years of SEO experience, including xxx years specialising in the beauty sector.
As a full-service SEO agency, we offer highly effective SEO audits, keyword analysis, competitor benchmarking, targeted campaigns, and ongoing management.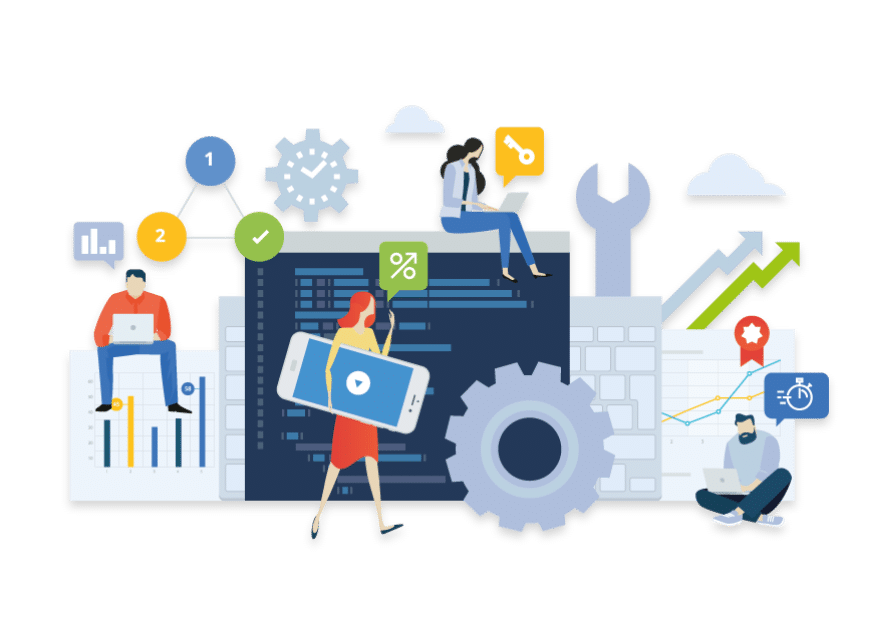 To increase your customer base and make your business more visible in Tunbridge Wells, contact us.