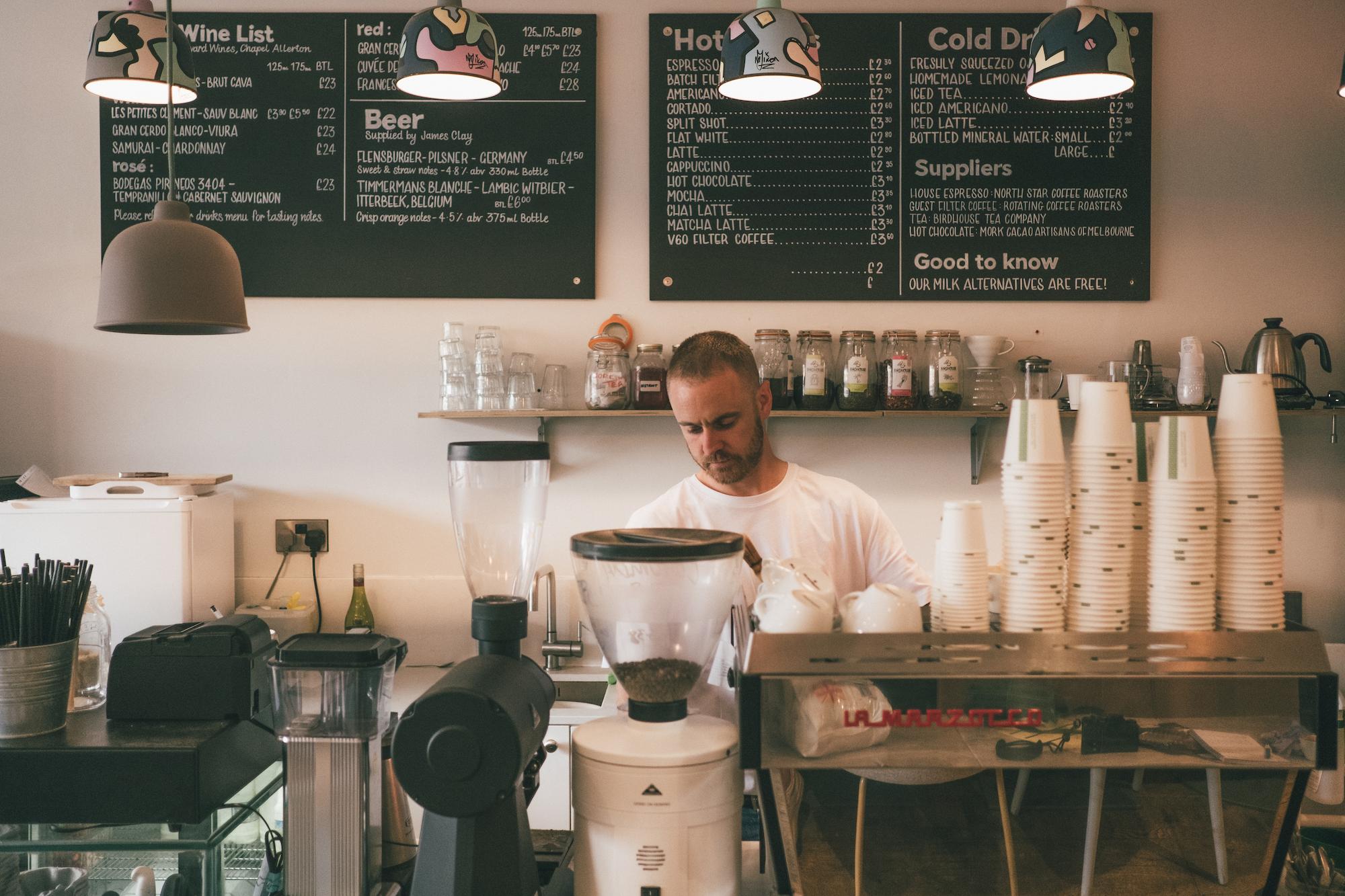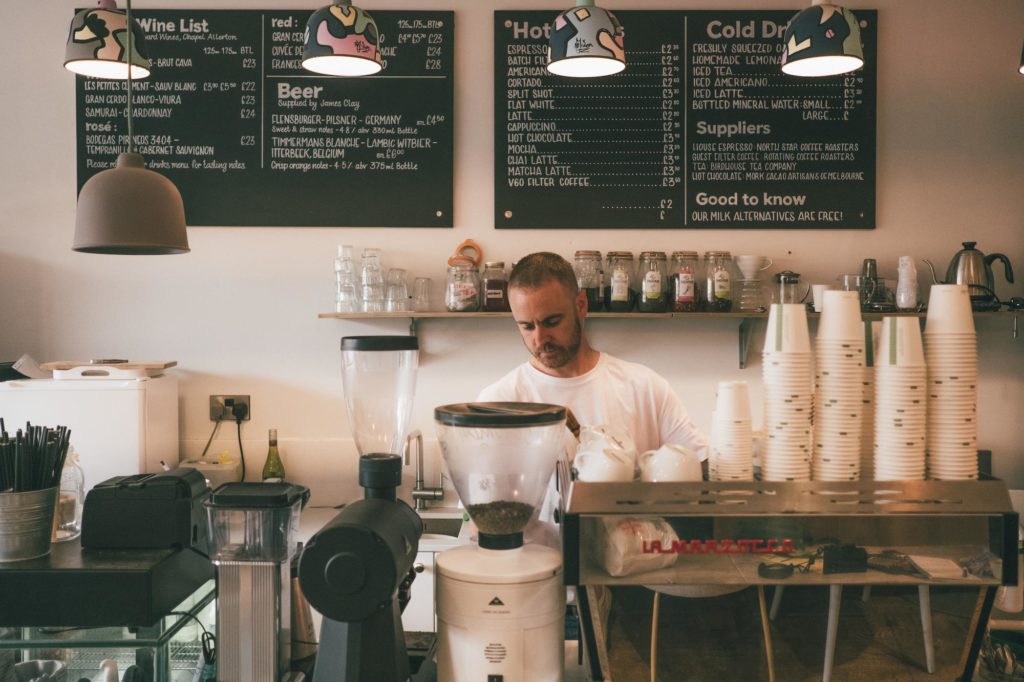 Nowadays marketing is essential when it comes to launching a new business. Today we will be going over 6 digital marketing tips for new local businesses.
Research competitors and differentiate yourself
If you plan on competing with established businesses, a good way to start is to research what your competitors did to succeed. This way you can find out what has worked well for them and incorporate any good ideas into your marketing strategy.
While it is good to consider what your competitors have done, it is also important you find ways to differentiate your business. This can be done by differentiating your services/prices, but also by finding advertising platforms or keywords with less competition but that still have traffic.
Google My Business
Your Google My Business profile is a great way for people to find your location, reviews, number, opening hours… all in one place. You should set up your Google My Business profile before you do any type of marketing, as you want people to be able to find your business on Google and Google Maps after they hear about your business or see an ad.
It is good to also keep your profile updated:
Posts: this allows you to update people on offers, announcements and new blogs.
Respond to reviews: especially if you are a new company, we recommend responding to your reviews, good or bad. If someone leaves a good review, thank them for the review, in the case of bad reviews, apologize for the inconvenience and try and get the issue solved (leave an email in your response so that you can communicate privately).
Optimise your website for mobile
Another thing you should do before advertising is to make sure that your website is fully functional on mobile. Make sure that all pages on your site are fully functional. Sometimes due to the smaller screen, you will have to exclude some sections and keep the most important parts on the mobile version.
Google Ads
When setting up your first google ads campaign you should create them focusing on the main services your business offers and targeting your ads locally.
The Google keyword planner allows you to research different keywords while giving you valuable information such as search volume, competition, the average cost per click and forecasts.
You can check out our blog on How to Advertise Locally with Google for more information.
Local SEO
If you want to target local customers and improve your local digital marketing, it is important that you optimize your website's local SEO. We recommend that you set up a blog on your site and that you post on a weekly basis which can be posted also on Google My Business and on social media. You should also write blog posts targeting locals and mentioning the local area. Pages and blogs that you want to target a specific location should include the name a few times on your page but it is recommended that no more than once per 200 words.
Social Media
When it comes to advertising in the UK there are 5 main social media when it comes to marketing: Instagram, Facebook, Twitter, LinkedIn and TikTok. Creating an account is free so we recommend that you create an account for the first 4. If TikTok has the audience you are targeting and you have ideas for videos to post on the platform you should also create an account there, as the platform is great for increasing brand awareness.
It is important to keep your social media updated with content such as blog posts, updates and offers.
Social media is great for advertising your business, make sure to research which one is best for your service and has the best audience. While you can get great results by just using each social media advertising platform, you can also reach out to influencers and other accounts that are followed by people that might be interested in your products.
We hope that our tips have helped you understand how you can improve your business's local digital marketing performance. Please do not hesitate to get in touch with us for more guidance or if you need help with your local business marketing.