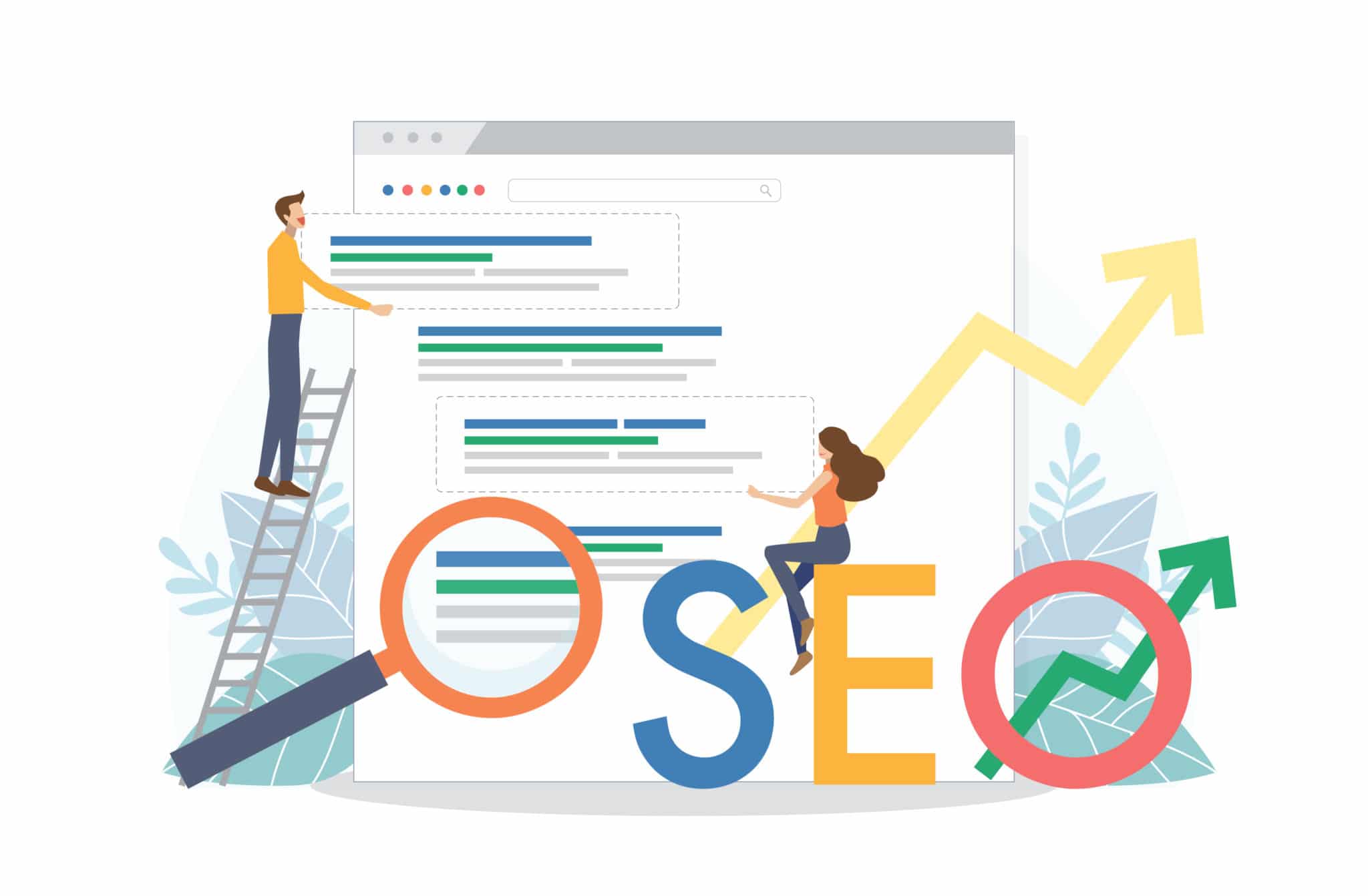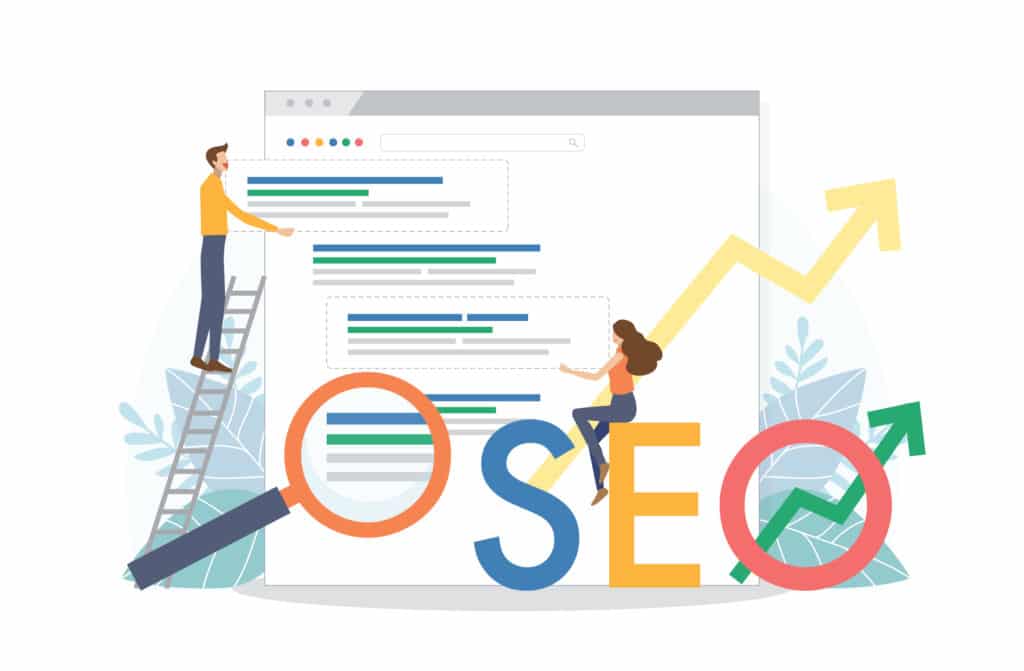 2022 is coming soon and at RankFresh we have gathered some of our top tips for improving your SEO score in the coming year. If you are looking to get an edge over your competitors, SEO is the perfect place to start as it is one of the most important factors when it comes to ranking the highest for search results.
Improve your user experience
Although getting conversions is the goal, the most important moment when someone visits your website is the first seconds. This is when they will decide if they wish to continue with your site or go with another of the options that their search engine proposed to them. For this reason, your landing page and other pages that are expected to have high traffic (categories, products, services…) must be easy to navigate and display the information that the user is looking for.
Using Google Tag Manager in combination with Google Analytics you can efficiently track the activity of people that visit your page and understand how they are acting and where you might have to make changes. For example, if people often close your page after reaching a specific section of your site without making a conversion, you should go over it and see if any changes can be made. After this, you should test it out for a month and see if any visitor improvements have been registered. You should also check what device and operating system they are using, as sometimes your site might be having issues with a specific OS or device.
Linking opportunities
Link building is very important when it comes to SEO, be it external or internal. Make sure that pages connect to other pages on your site that are relevant and that might interest your visitors.
One section that many people forget is the Blog, although you might have a post that is a few years old, it is never too late to include links to fitting sections on your site.
Of course, always keep it relevant and insert the links into an anchor text that gives enough information so that the user knows what to expect when they click the link.
While creating links is important, so is removing them if they are broken. Broken links on a page will negatively affect your SEO score, thus you must make sure no broken links exist on your site. When editing a URL or removing a page, make sure that you set up a redirect on your site, so that any pages linking to that URL can now redirect people to the selected URL. Always try to redirect to a relevant page, and in the case that this does not exist you can redirect them to your home page. Consider redirecting a temporal solution and aim to eventually have any of those old URLs removed or replaced.
Relevant keywords
If you want to improve your SEO, keywords is one of the first places where you should start. Search engines want to provide the most relevant results to their users; thus they want to offer the user results that contain what they are looking for.
Keywords are important for convincing search engines and users that you are the answer to the user's search query:
Tools such as Yoast SEO are great for improving your page SEO score, as they give you the problems with your page and what improvements could be made to improve your SEO score while making it easy to edit what people see on search engines.
Videos and Images
Inserting video and images into can be great for improving your user experience, but it must be done right, or you risk impacting it negatively.
One of the first things you must pay attention to is the size, as bigger files could increase the load speed for your page thus negatively affecting your user experience.
Make sure that the media provides information that the user might be looking for and that it is in the adequate section of the page. You can also add images for decorative purposes but make sure that they are relevant and do not obstruct the user's experience.
Alt-text is a brief text description of the media file which is used by screen readers so that it can describe the media. But most importantly, alt text provides search engines with information about the video or image. Going back to our previous section, this is an important place to include a keyword in the case that the media file is relevant.
You should also keep the file names informative. Avoid names such as "IMG20.jpg" and instead describe the content of the file in 3-8 words separated by a dash (-) and not an underscore (_) as search engines prefer it this way.
We hope that this article has helped you understand how to improve your SEO score in 2022. Please do not hesitate to get in touch with us for more guidance or if you need help with improving your Search Engine Optimization.